Annually, we celebrate our students at our Catholic Schools Dinner in Morgantown. This year our Catholic Schools Dinner will not be able to be held due to the changing nature of the pandemic. Students will be celebrated at the local school level.
Each school chooses one student (from the highest grade level at the school) to receive the Thomas Aquinas award, which entails a student that the school feels embodies the spirit of the school's mission and the philosophy of Catholic education.
Additionally, the high schools and Wheeling University choose a male and female to receive the St. Sebastian award. This award represents those students who have demonstrated well-rounded athleticism such as sportsmanship, teamwork, academics, respect. These students uphold strong dedication and leadership qualities in their Catholic communities.
We look forward to helping our local schools celebrating these outstanding students.
Below are videos from past Bishop's Cross recipients who were also celebrated at Catholic School's dinners. Check out the videos to learn more about some of the outstanding contributors to Catholic education the Diocese of Wheeling-Charleston over the years.
The Catholic Schools' Dinner was a great success, as we celebrated it's silver anniversary. Over 360 guests from across the Diocese attended, to honor the Bishops' Cross, Aquinas and St. Sebastian award recipients. We are most grateful to all of our sponsors. Without them it would not be possible! Feel free to view the video presentations from the event.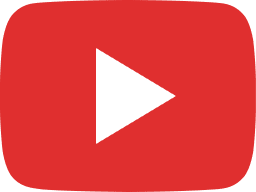 BIshop's Cross 2019 - Knights of Columbus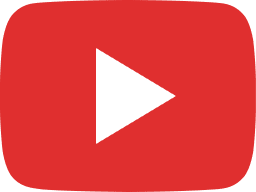 Bishop's Cross 2019 - Catholic Schools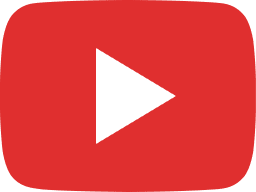 Bishop's Cross 2019 - Sisters of St. Joseph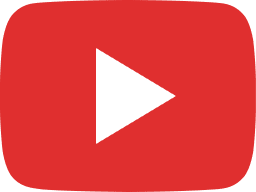 Renee Schneid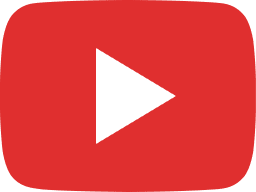 Anne Garvin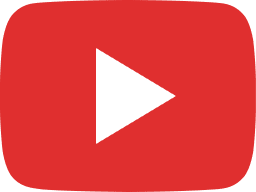 Stephanie Diedericks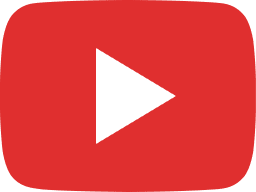 Mrs. Donna Smith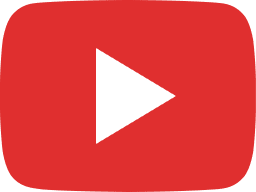 Msgr. Joseph Peterson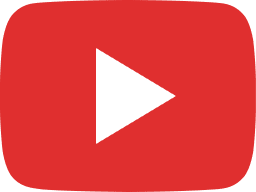 Mrs. Gail McDowell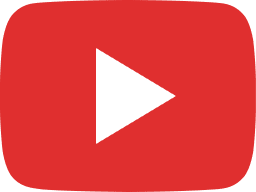 David Maurer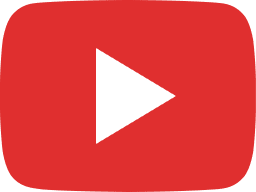 Mrs. Mary Ann Glusich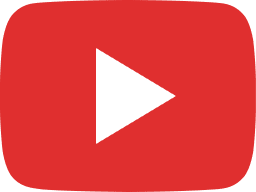 Dr. Carroll Kelly Morrison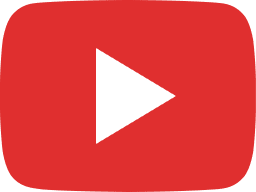 Mrs. Susan R. Popp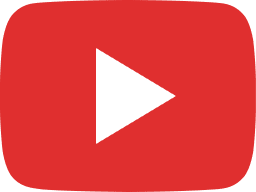 Mrs. Barbara Little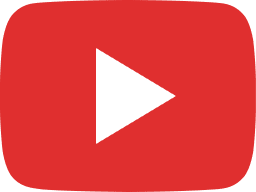 Mrs. Jill Kee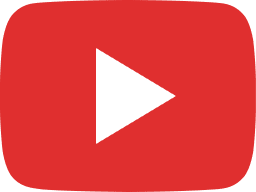 Mr. & Mrs. Thomas Burgoyne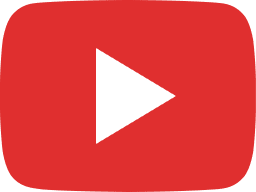 Rev. Msgr. Frederick P. Annie, V.G.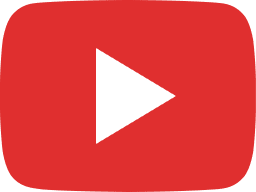 Patty Boniti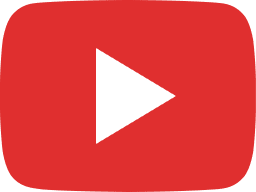 Patricia Cole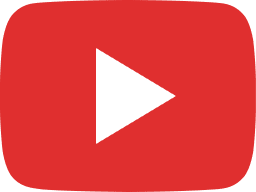 Nicole Folio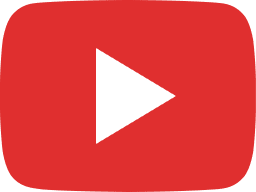 Robert Schmitt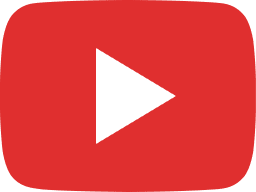 Jim McGlumphy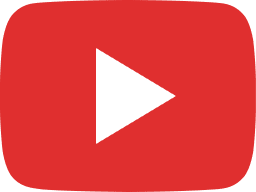 Consecrated Life